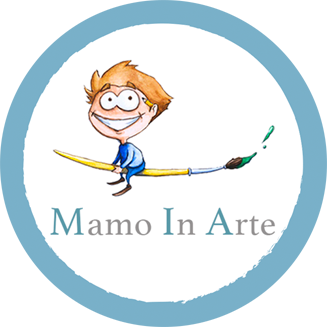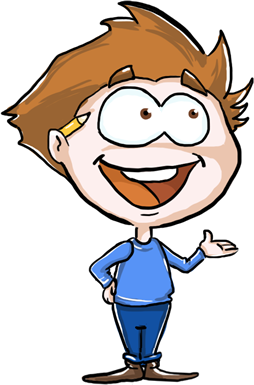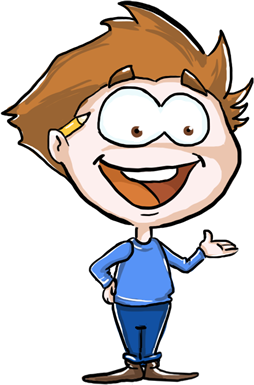 Welcome to my page!
Here you can find illustrations that make art an original and personalized idea, Illustrations printed on a cup, 3D Canvas paintings, cardboard illustrations, and digital illustrations. Let'go to become a fantastic caricature illustrated !
Request your illustration!
Who I am
Massimiliano Zenobi or Mamo in Arte, Borns in Pesaro in 1974, he graduated from the Book of Urbino school and he has been working in creative art for more than 15 years as an illustrator, creative graphic designer, comic book designer and art course teacher.